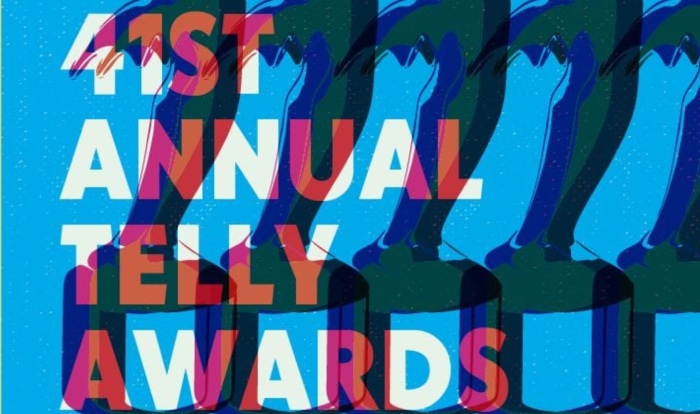 Mediagistic Brings Home Five Trophies at the 2020 Telly Awards
The Telly Awards have been around since 1979. With more than twelve thousand entries from five different continents, the awards showcase "excellence in video and television across all screens." This year, Mediagistic is proud to announce that the agency has been honored with five distinctions at the 41st Annual Telly Awards.
TOTAL COMFORT – "Meet Dad"
SILVER – USE of HUMOR
SILVER – UTILITIES
BTAC – Return of Steve
BRONZE – USE of HUMOR


BYRD – Auditions
BRONZE – DIRECTING
Silver – Use of Humor
The Man Behind the Masterpieces
Matt Sager is Mediagistic's multi-talented Media Production Manager. When he's not deep in a video or audio recording session in Mediagistic's onsite recording studio, you can find Matt scrambling between shoots to write treatments, approve storyboards, and audition talent for his next big production.
Television Production Expertise
With consumers consuming more media than ever before, it's important that your messaging and creative stand apart from the competition. The team at Mediagistic has the creative firepower to fulfill all of your television production needs. Click here to learn more about all we have to offer.



Images via Matt Sager